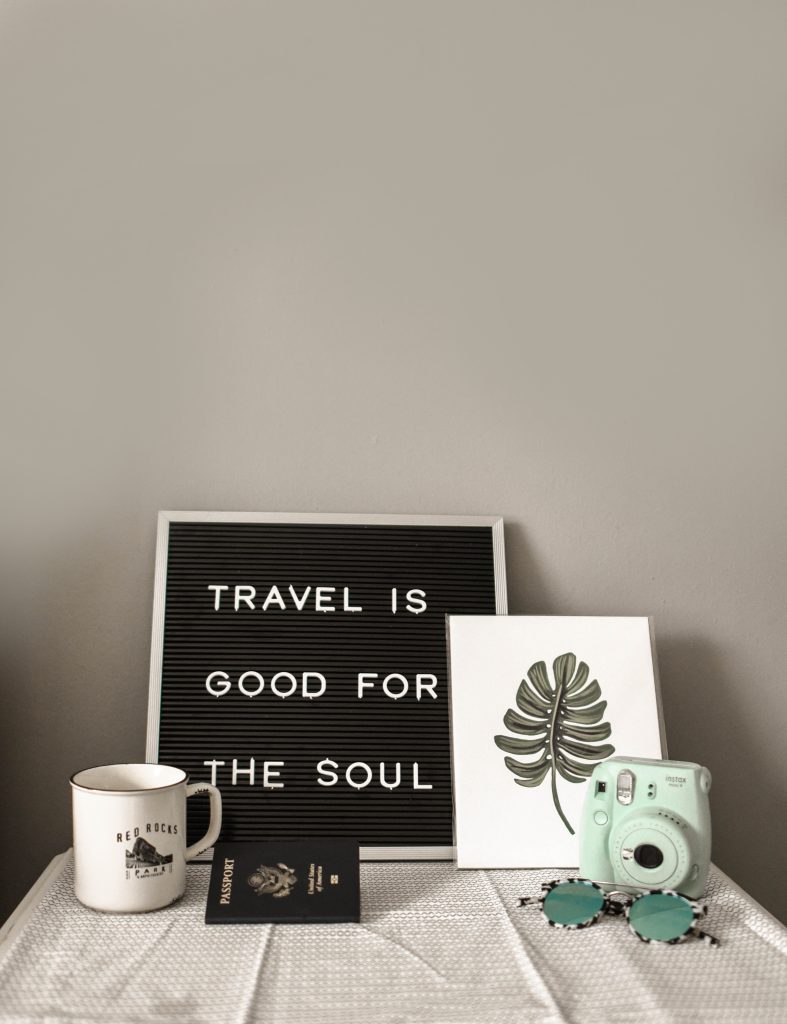 Hi there! Experience The Skies is a consulting and media agency focusing on customer experience in the travel industry. For more than 6 years, we published over 200 insights, assisted thousands of people with their journey and travel inquires, and had millions of engagements on our omnichannel.
COVID-19 greatly affects the way we travel. Just like you, our team has been staying homebound with Zoom meetings.
With that said, we believe this is the right time for innovation and reimagination. Join us for the Experience The Skies relaunch in Early 2021 with deeper insights, product reviews, and so much more.
Sign up here for our relaunch updates and suggestions. We look forward to hearing from you.